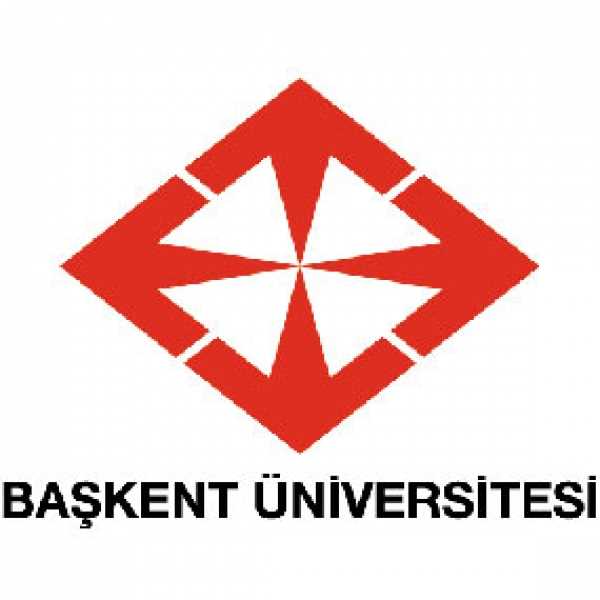 | | |
| --- | --- |
| University Type | Private University |
| City | Ankara |
| Address | Bağlıca Kampusu Eskişehir Yolu 20. Km Etimesgut |
| Website | http://www.baskent.edu.tr |
About Us
In response to Turkey's need for high quality institutions of higher education, the Organ Transplant and Burns Treatment Foundation, which has been in operation since 1980, made the decision to turn its existing complexes into a university. In 1993, procedures were begun to establish Başkent University, with the aid of the Haberal Educational Foundation. In accordance with Article 3961 of the Legal Code, the University was officially founded on January 13, 1994.
The main objective is to build an academic institution that will ultimately be a full-fledged and internationally prominent university. In the 1995-1996 academic year, Başkent University moved to its new Campus at Bağlıca, located 20 km. west of the center of Ankara, on the main highway to Eskişehir.
The language of education at Başkent University is Turkish, in all but the English Language Department and the Department of American Culture and Literature. The English Language Department offers instruction in academic and occupational English, which is a mandatory part of the curriculum. The aim of the University is to educate a generation of young people who have incorporated into their lives cultural and historical values. The graduates are successful in the professional and business world, and are open to competition. They are sensitive to national and international issues, are dynamic and inquisitive, and are knowledgeable in the areas of health, humanities, environment, industry, trade, and technology. Currently, the university's enrolment includes 806 associate students, 7,535 undergraduate students and 831 graduate students.
Education Fees
TUITION FEES OF THE UNDERGRADUATE PROGRAMS
FOR 2018-2019 ACADEMIC YEAR (TAX INCLUDED)
| | |
| --- | --- |
| Faculty | Fees |
| FACULTY OF MEDICINE | 69.000 TL |
| FACULTY OF DENTISTRY | 69.000 TL |
| FACULTY OF ENGINEERING | 52.440 TL |
| FACULTY OF ART, DESIGN AND ARCHITECTURE/ DEPARTMENT OF ARCHITECTURE | 52.440 TL |
| FACULTY OF EDUCATION | 48.300 TL |
| FACULTY OF SCIENCE AND LETTERS | 48.300 TL |
| FACULTY OF LAW | 48.300TL |
| FACULTY OF ECONOMICS AND ADMINISTRATIVE SCIENCES | 48.300 TL |
| FACULTY OF COMMUNICATION | 48.300 TL |
| FACULTY OF HEALTH SCIENCES | 48.300 TL |
| FACULTY OF COMMERCIAL SCIENCES | 48.300 TL |
| FACULTY OF ART, DESIGN, AND ARCHITECTURE | 48.300 TL |
| STATE CONSERVATORY | 48.300 TL |
| ENGLISH PREPARATORY | 41.400 TL |