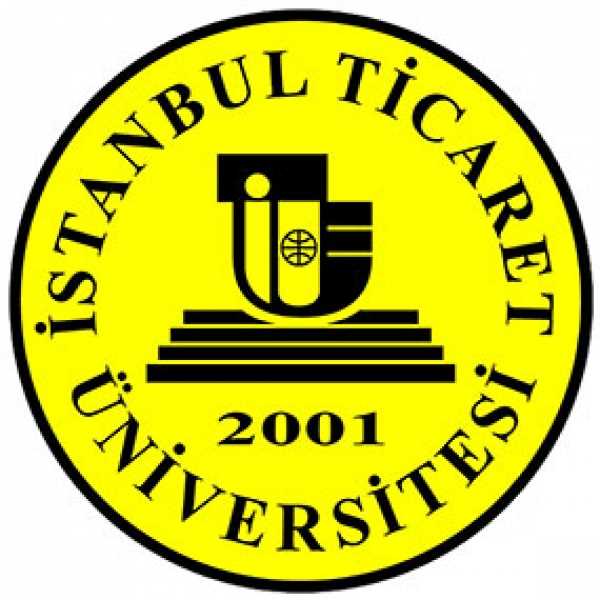 | | |
| --- | --- |
| University Type | Private University |
| City | Istanbul |
| Address | Sütlüce Mahallesi, İmrahor Caddesi No: 90 34445 Beyoğlu |
| Website | http://www.ticaret.edu.tr |
Adopting the concepts "Local Identity, Global Vision" as a principle, Istanbul Commerce University was founded in 2001. With its 133-year history and businessmen representing the half of Turkish Economy, Istanbul Chamber of Commerce is one of the most powerful chambers of the world. Istanbul Commerce University combines the university with the business world, has been preparing its students to the future with more than 300 professional and prominent faculty members.
Istanbul Commerce University, one of the first foundation universities of Turkey, has privileged training programs, professional and prominent faculty members, technical facilities. Our university started education in 2001-2002 academic year with 73 students, celebrating its 14th anniversary with the number of students counting more than 7400 as of today.
The University is in the center of Istanbul, which is one of the capitals of culture in the world. Campuses are located in Kucukyali and Sutluce on the shore of Golden Horn, historical peninsula, in the midst of historical locations, almost beside the commercial centers. With six faculties, Graduate Schools of: Social Sciences, Science and Engineering, Finance and Foreign Trade and English Preparation school, Istanbul Commerce University has an important place in academic world with national and international activities held each year, and with its academic studies as well as its publications.
Istanbul Commerce University's mission is to discover, preserve, and disseminate knowledge; produce creative work; and promote a culture of broad inquiry throughout and beyond the university community, through public service, to enhance the lives and livelihoods of students. The university values the arts and humanities as well as advanced scientific and technological research and implies a set of core values that stand at the center of foundation. In broader terms, the university is committed to the interweaving of fundamental knowledge and practical education; seek knowledge, support free and open intellectual inquiry and expression, sustain excellence in teaching, research, and public engagement, reward and recognize merit, creativity, and innovation, treat all individuals with dignity, respect, and fairness, embrace difference and diversity, promote cross-cultural and cross-national understanding, be accessible and affordable to all who meet high academic standards.