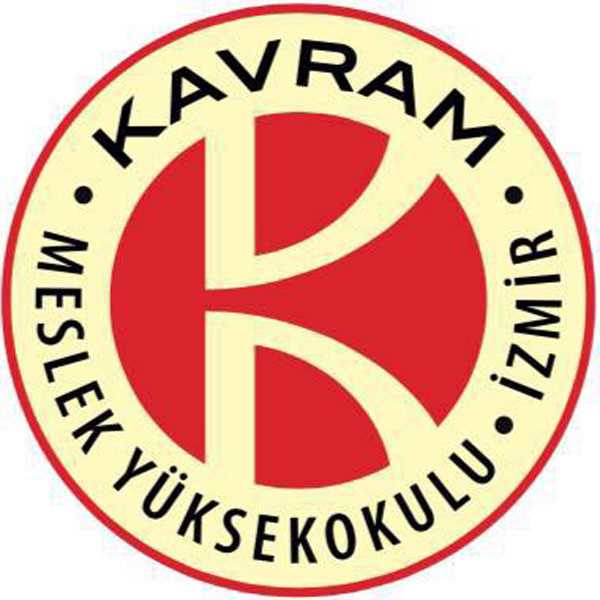 | | |
| --- | --- |
| University Type | Private University |
| City | Izmir |
| Address | Bahçelievler Mahallesi, Bosna Blv No:140, 34680 Üsküdar |
| Website | http://www.kavram.edu.tr |
Izmir Kavram Vocational College of Higher Education is a privately founded higher education institution established by the Kavram Education Foundation in 2008. Since then, Kavram has been training the students with the up-to-date knowledge to fulfill the existing opening in the field of vocational higher education and to meet the need for qualified intermediate staff. By working closely with the industry and business world to develop cutting-edge curricula and by collaborations on projects, Kavram increases the employability of the graduates and enables their transition to further stages of higher education.
Kavram is located in Izmir which is the third largest city in Turkey. Located on the Aegean shores, Izmir is one of the most colourful provinces of Turkey. With the modern and high-tech campus, Kavram creates a safe and lively environment for a qualified life on the campus and provides the students opportunity to study and practice on state-of-the-art equipment in spacious computer labs, design labs and medical labs. Library, study halls, student center, dining areas, gaming areas, conference halls, social activity and student clubs that carry out activities in various branches and free wifi access will make the students get the most out of the time spent in the campus. Student Council promotes and encourages involvement in many exciting and enriched scientific, artistic, cultural, social and sports events. Providing personal, cultural and social support to students, assistance in self-improvement and professional development, and offering guidance and solutions are the main purposes of Kavram.
Why Kavram?

One of the Biggest Vocational Colleges in Turkey
Wide Range of Programmes
Industry Based Cutting-Edge Curricula
Population of 5000 Students
On Campus Job Opportunities