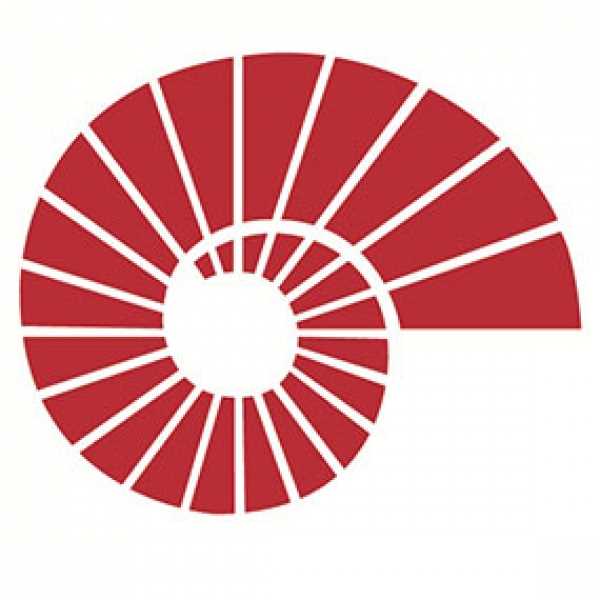 | | |
| --- | --- |
| University Type | Private University |
| City | Istanbul |
| Address | Koç Üniversitesi, Rumelifeneri Yolu, 34450, SARIYER |
| Website | http://www.ku.edu.tr |
About Us
Founded in 1993 in Istanbul.
Supported by the resources of the Vehbi Koç Foundation.
A non-profit private research university.
English as medium in teaching.
NATIONALLY AND INTERNATIONALLY RECOGNIZED AND GRANTED RESEARCH PROJECTS:
20 projects • Horizon 2020: Horizon 2020 projects (2014-2017).
11 projects • European Research Council: Koç University is the most successful higher education institution in Turkey in bids for European Research Council (ERC) grants, coordinating 11 of the 21 active projects in Turkey.
806 externally-funded research projects: From European Union, private companies and government organizations between 2004-2018.
Education Fees
Tuition 2019-20 Academic Year (International Students only)
- 19.500 USD for all undergraduate programs except Medicine
- 26.500 USD for undergraduate Medicine
- 19.500 USD for all Graduate School of Business (MBA, MIM, MFinance) and LLM Non-Thesis (Taught) Master programs
- 0 USD for all Thesis (Research) Masters – all admitted students are offered 100% tuition scholarships
- 0 USD for all Ph.D. programs - all admitted students are offered 100% tuition scholarships