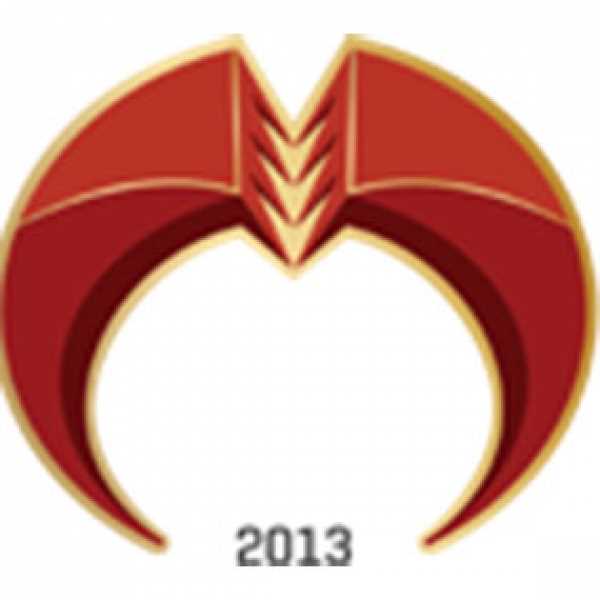 THE FOUNDATION OF SCIENTIFIC RESEARCH, TECHNOLOGY, EDUCATION AND CULTURE WHOSE CONSTITUTION WAS PUBLISHED IN THE OFFICIAL NEWSPAPER NUMBERED WITH 27751 AND DATED NOVEMBER 6, 2010 WAS ESTABLISHED IN KONYA IN THE NAME OF KONYA SUGAR I.C. THE FOUNDER OF OUR FOUNDATION İS RECEP KONUK.
The aim of our foundation is to educate young generations that have internalised democracy, secularism and republican management as a life style, have adopted scientific and rational idea, knowledge, researcher, culture, education and culture,well-informed,researcher, dominating modern technology, producing information and technology and using it for the benefit of mankind, who have superior business ethics and work discipline and are internationally ready for competition, who are creative,reproductive, entrepreneur and owning superiority, who are more beneficial to my country and humanity. Also, to work, serve and contribute to the modernization and efficiency of the agricultural sector with the understanding of scientific research and the development of its institutions is the aim of our foundation.
According to the decision of our Board of Directors dated November 23, 2010, in accordance with Article 130 of the T.C. Constitution, our foundation adopted the constitution of a university named Konya Food and Agriculture University in Konya and taking necessary administrative and financial measures for this project and starting the process. The foundation of Konya Food and Agriculture University was published in the official newspaper dated June 18, 2013 and numbered with 28681.