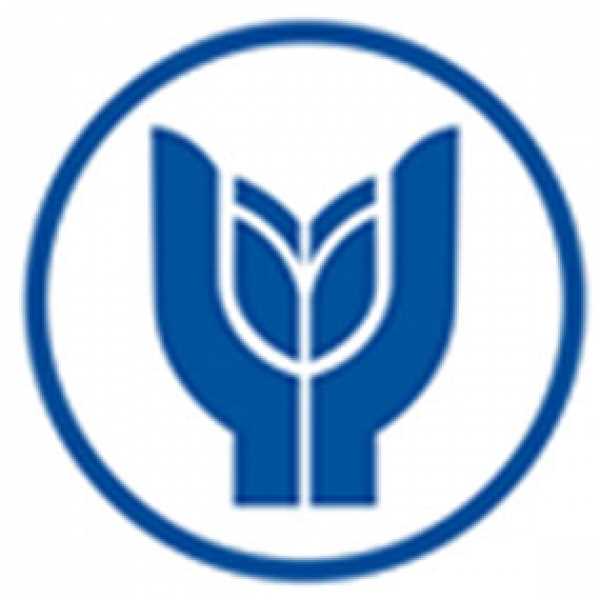 | | |
| --- | --- |
| University Type | Private University |
| City | Izmir |
| Address | Üniversite Cad., No.:35-37, Ağaçlı Yol, Bornova |
| Website | http://www.yasar.edu.tr |
Welcome to the Yasar University International Office Webpage. Yasar University offers an exciting opportunity for international students who are looking for a fulfilling academic experience. On this site you can find step-by-step application guidelines or contact us directly by email, phone or Skype! As more international students look to Turkey for study abroad options, many have been attracted to Yasar University's growing national and international profile. Established in 2001 and located in the coastal city of Izmir, Yasar University brings students into the heart of Turkish-Aegean lifestyle and culture to deliver a quality and prestigious education. Yaşar University students have access to state-of-the-art facilities, the opportunity to work with our accomplished and international academic staff, as well as study abroad opportunities through the Erasmus and Global Exchange programmes.
Education Fees
| | |
| --- | --- |
| Tuition Fees (including VAT): | USD |
| English preparatory year: | 9.500 USD per year |
| Undergraduate programmes: | 9.500 USD per year |
| Master degree programmes: | 10.000 USD for the complete programme |
| Doctorate programmes: | 12.000 USD for the complete programme |