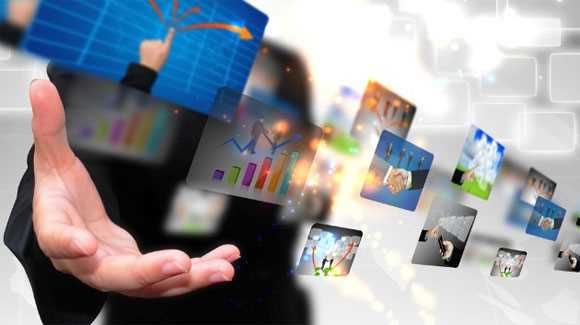 My Business Online – complete custom websites.
Elmas proudly introduces the most complete, creative and cost effective online webpage solutions for businesses in Turkey. We can provide you with online and mobile platforms that will generate conversions and bring new customers through your doors.
Reasons your business need a website:
There are 48,000,000 internet users in Turkey.
Creating a website is cost efficient, and costs far less than having a sales person work 24 hours a day for you.
Your business will sell more, online.
Your customers can access your website 24/7 – 365 days a year.
Your will gain credibility through your website.
You can improve your customer service, while cutting its cost in half.
Keywords and SEO will bring in new customers through your doors.
Why us?
Conversions – We specialize in building sites that convert traffic into sales leads.
Hosting – We avail the hosting for your website.
Support – We can handle the on-the-go changes and maintenance of your website to keep it up-to-date.
User Experience – We will provide your customers a wonderful user experience to promote conversions.
Mobile – We develop websites that are mobile friendly, so your customers can reach you through any device.
Multilanguages Support – Your website can be in many languages at the same time.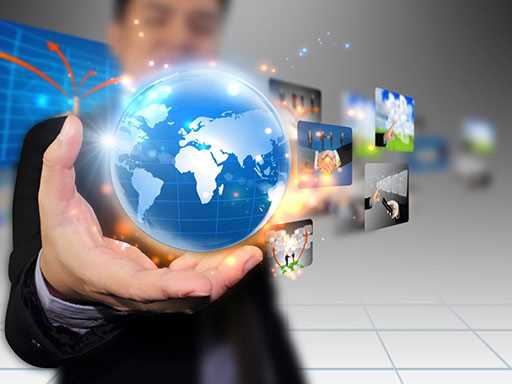 Relevant Domain Name
Responsive Website
Creative Layout
SEO Friendly
Complete Hosting Solution
Google Maps integration